M-2     M-3     Tactical mirror for expandable baton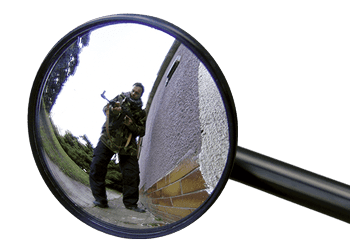 Telescopic batons can be fitted with additional tactical mirrors of two sizes. These mirrors will enable you for example to determine presence of an aggressor behind the corner or in the room to be entered. The mirror is equipped with a clip for easy fitting on the baton.
The variants M-2-18 and M-3-18 have been designed for use on the batons with tube diameter 18 mm, e.g. Bonowi EKA – Einsatzstock.
Designation of
the mirror
Diameter of
reflective surface

Weight

M-2

71 mm / 2,80″

23 g

M-3

92 mm / 3,62″

56 g
---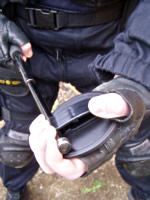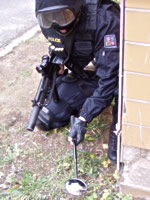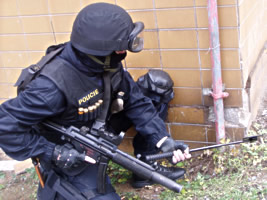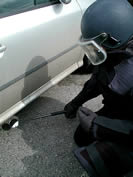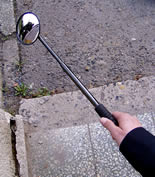 ---
---
Nylon holder for the tactical mirror M-2 and M-3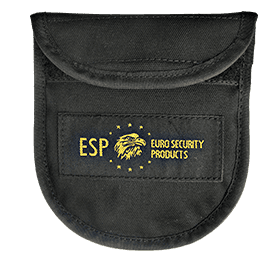 Nylon holder - which can be supplied as an option, protects the mirror against damage and enables its wearing on the belt. Holder is equipped with metal clip, which enables its fast fixation on a belt (without unbuckling it) or to a tactical vest. It can be alternatively fastened also to the supporting M.O.L.L.E. system.